An opportunity for schools and third sector organisations
Every year TuuliWatti grants financial support to projects that are aiming to preserve environmental values in the regions where the company has wind parks. In addition, projects that promote wind power in general are eligible to apply for support. E.g. third sector organisations, schools and sports clubs in the region can apply for Fair wind support.
TuuliWatti sponsors mainly concrete projects, such as new balls to a football club or catering for a camp school, which is why we recommend the applicants to describe their project and its costs as clearly as possible. TuuliWatti makes the decisions on projects to be supported three times a year: at the end of April, August and December. It is important to submit the applications two weeks prior to these deadlines at the latest.
The projects selected to receive Fair wind support will be informed directly.
TuuliWatti reserves the right to decide on selection criteria. Insufficient applications cannot be handled.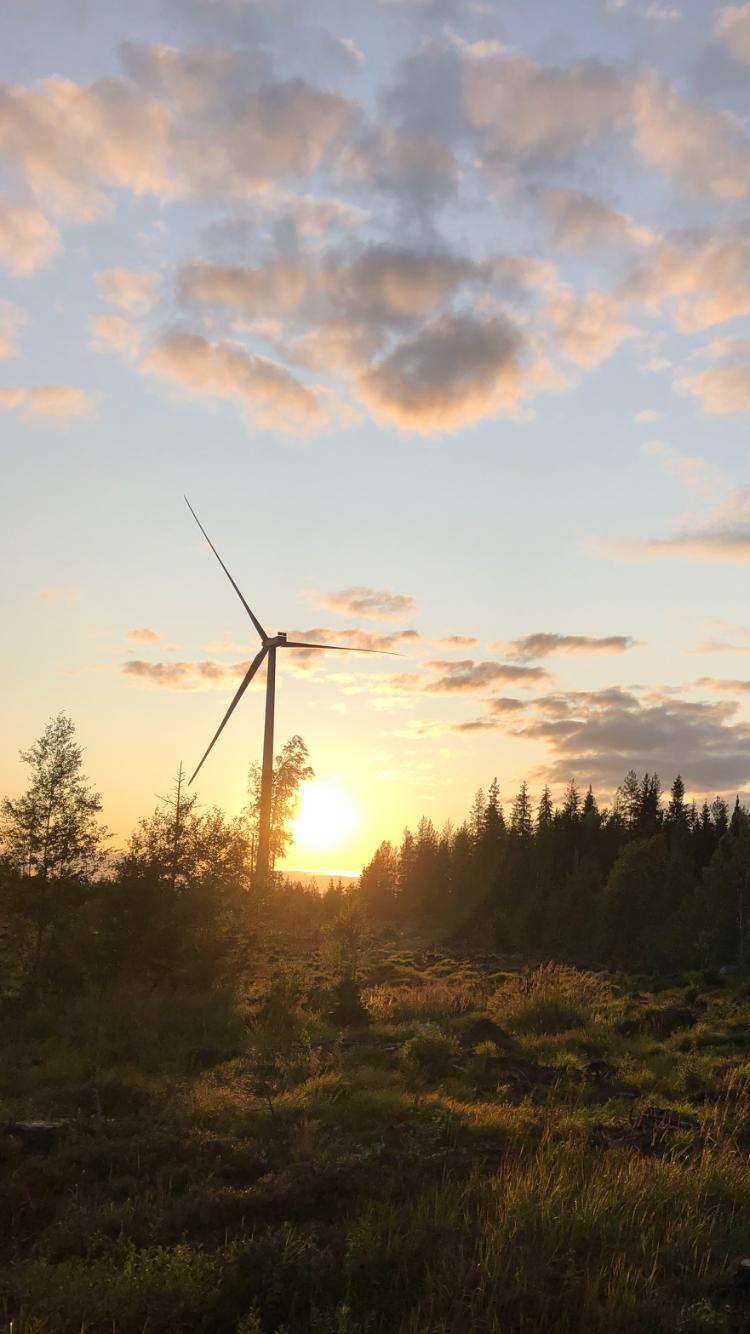 Examples of projects we have granted support to
scholarships for students with excellent performance in natural sciences at Simo secondary school and high school

scholarships for students with excellent performance in natural sciences at the elementary school near Olhava wind park

new elk viewing towers for a hunting club in Simo wind park area

Finnish Championships in orienteering in the Olhava wind park area in September 2013

reindeer collars to the reindeer herding co-operative in Isosydänmaa, Lapland, to observe the behavior of reindeer in the wind park area

led post to FC Halikko´s Hippo Arena

annual village event in Märynummi, Salo
Instructions for submitting the application for support
1) Write a clear application providing answers to following questions:
What kind of a project are you applying support for?

What is the total cost estimate of the project? How much are you applying Fair wind support for it?

Are you applying for one-time or annual/continual support?

Is the project related to one of TuuliWatti´s existing wind parks or future wind power projects?

How is the project

preserving environmental values in the region or promoting wind power in general?



2) Submit the application at least 2 weeks before the next deadline by email to: taina.hyppola@st1.fi