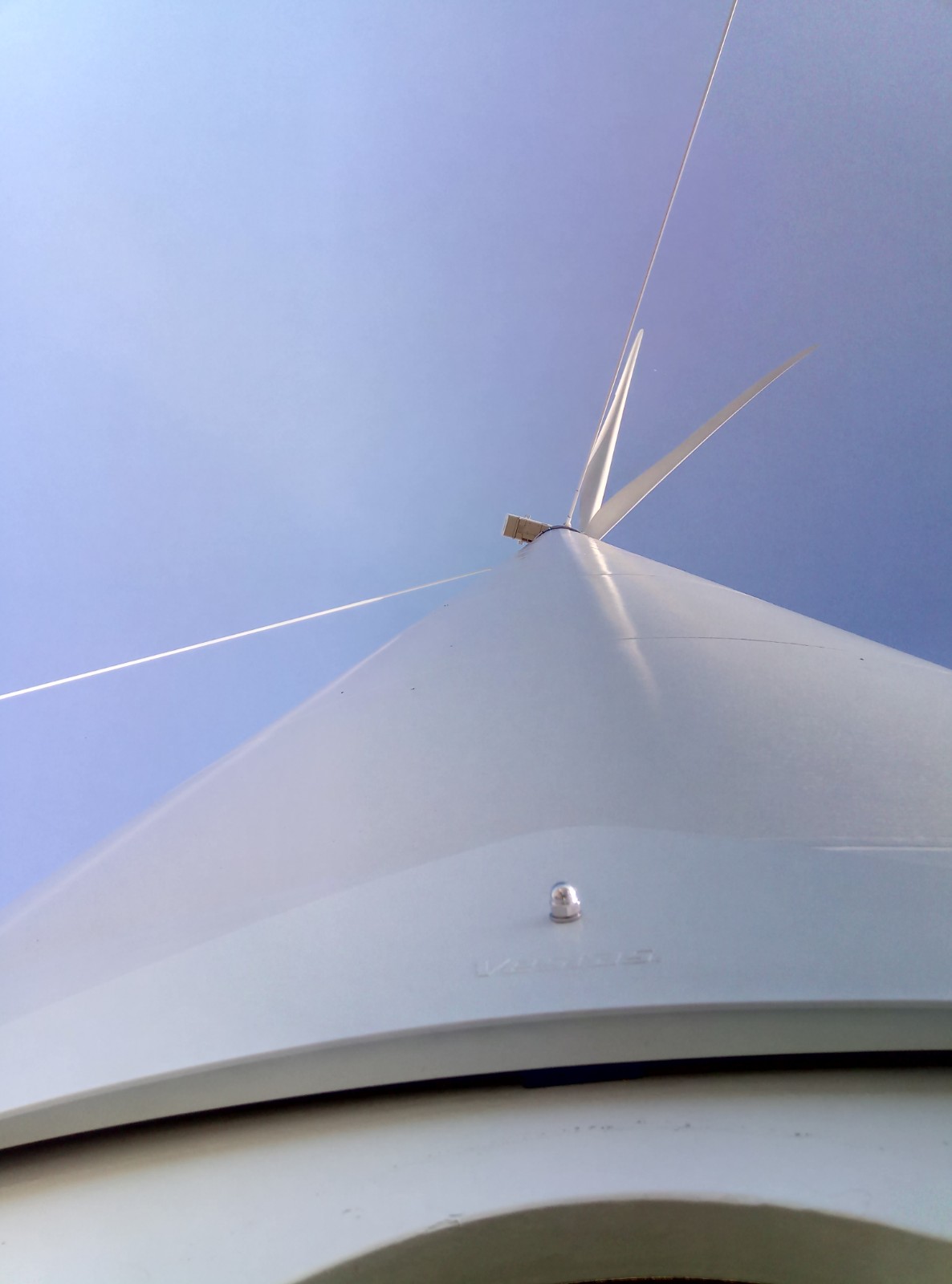 TuuliWatti as a company
TuuliWatti develops and builds modern onshore industrial wind farms. The company is the leading wind power producer and operator in Finland, with experience from over a decade. We are investing in strong expertise and the latest technology to achieve the most cost-efficient wind power.

The company is co-owned by S Voima and St1, two significant players in the energy and retail business.

Fast decision making, strong financials and a broad network are the company's core strengths and values.